About Ballpark Pub
Ballpark Pub is a Pubs restaurant located at 514 W Pershing Rd in Chicago Illinois. They offer good service, a cool bar, a lounge area, craft beer, wine, vegetarian menu options, live music, TV's, and much more. Click here to view Ballpark Pub's Online Menu and Customer Reviews. We also have Contact Information and Driving Direction to Ballpark Pub if you need them.
Coronavirus (COVID-19) Alert Dine-in and hours of operation may be affected. Please call for curbside and delivery options.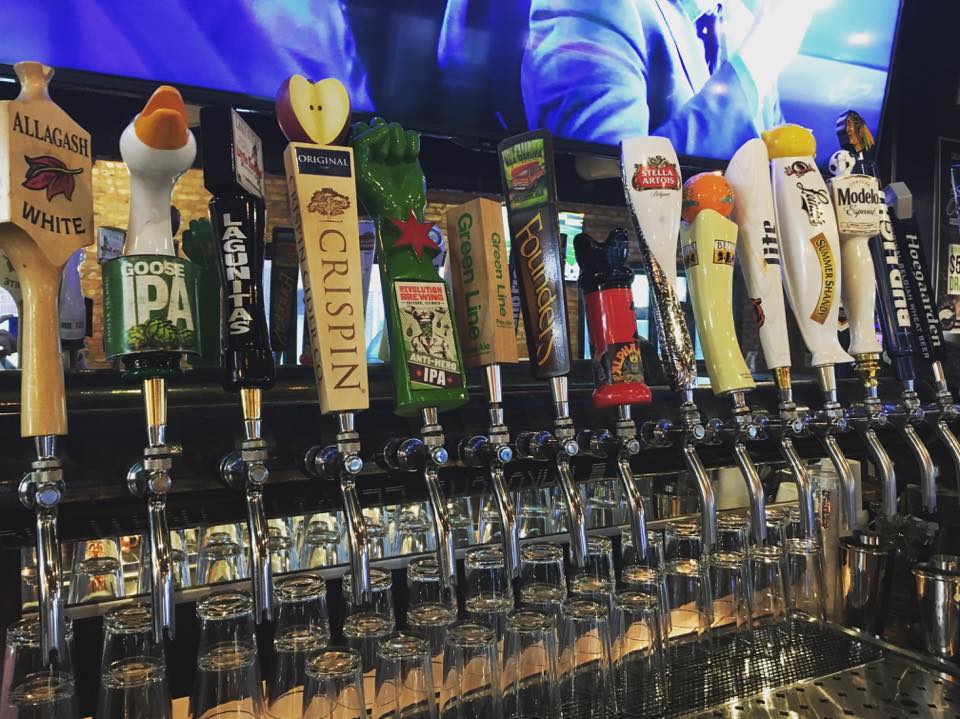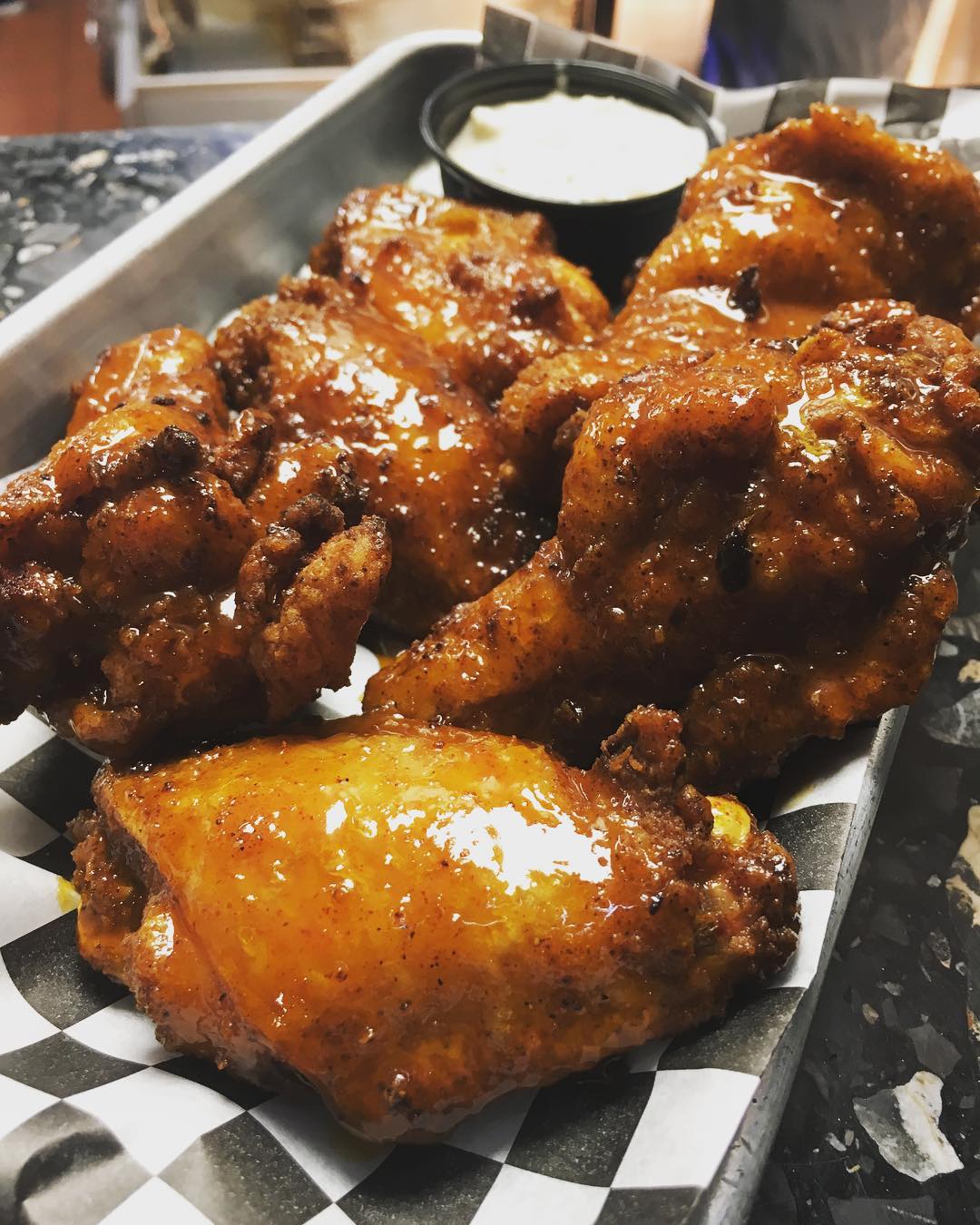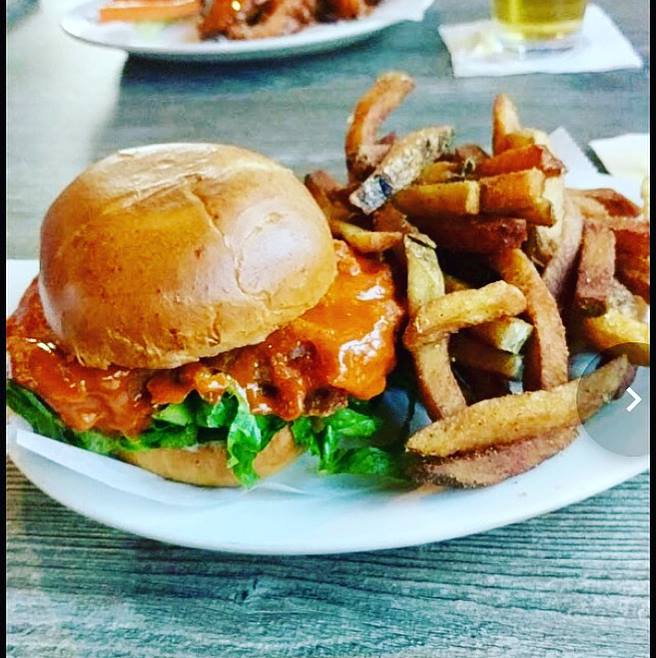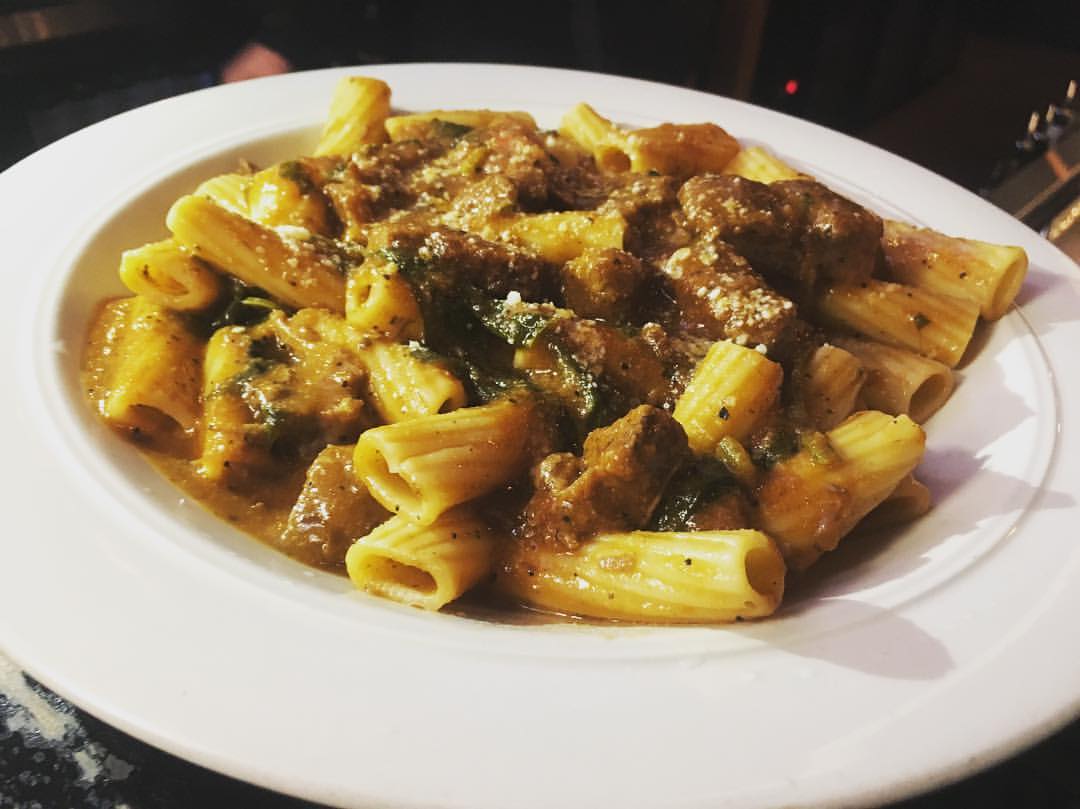 Bar
Catering
Craft Beer
Dine-in
Live Music
Lounge
TV's Sporting Events
Vegetarian Friendly
Wine
This restaurant has an overall rating of 4.5 stars based on 9 user reviews.
Add Review
Rating
4.5 Stars
Ballpark Pub Menu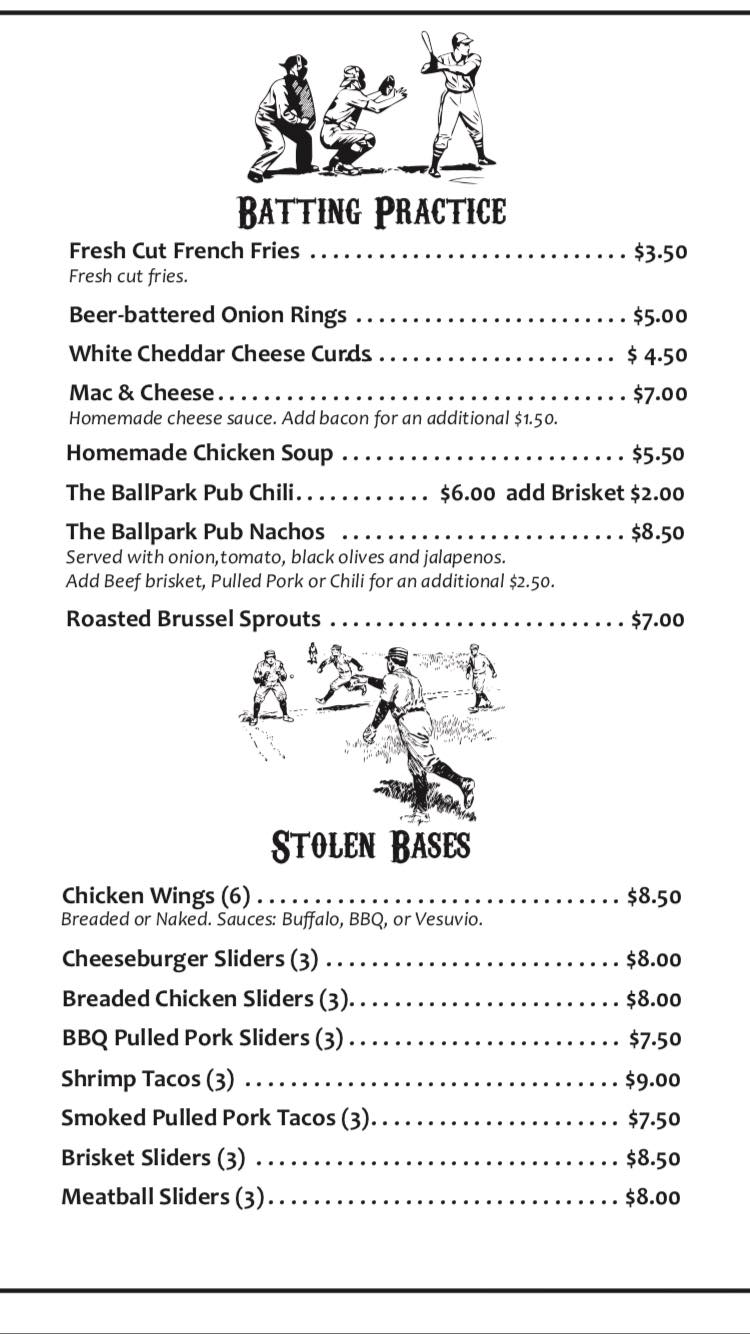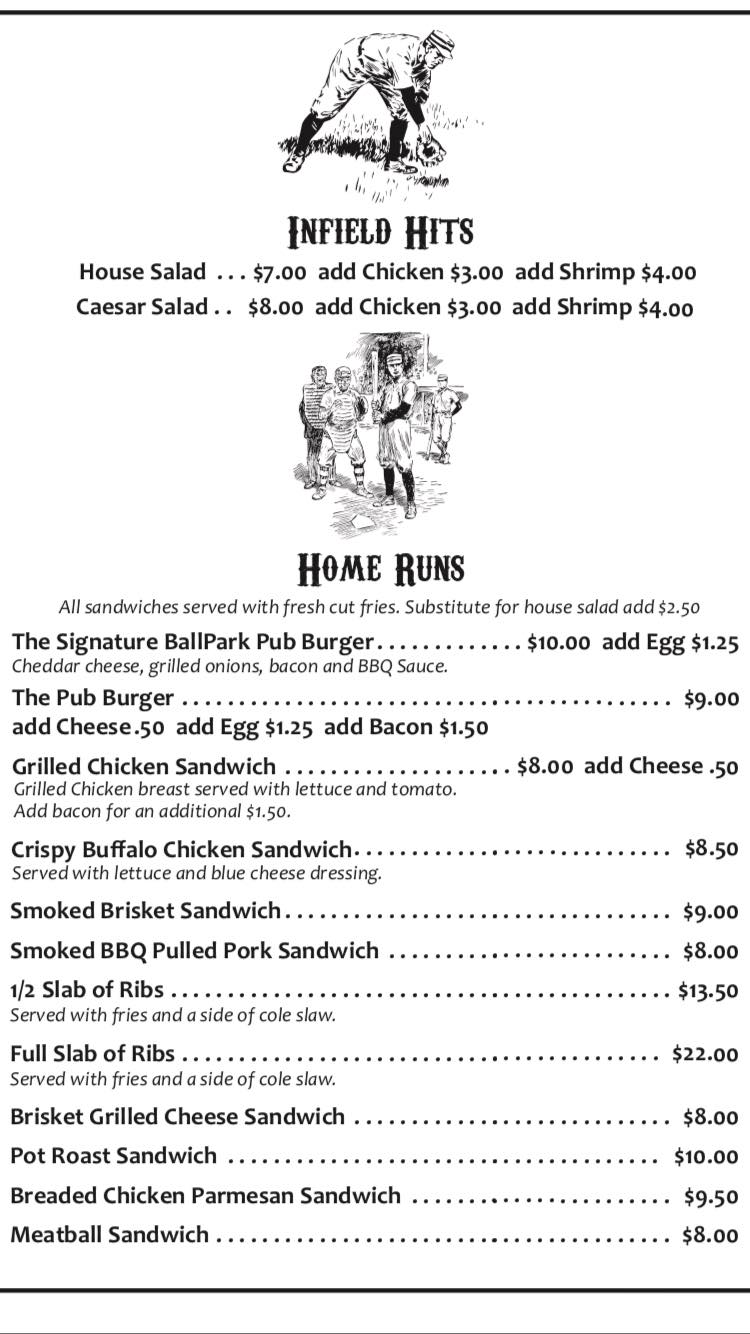 © Copyright 2023 | Meet the Developer